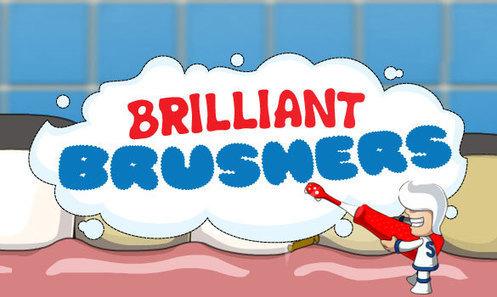 An age old but still fantastic little advergame (if I do say so myself).
By November 2011 the game had received:
19 million plays in its first
A 25% return
A 6+ minute dwell time
Along with developing the game, Matmi also created a 
micro-site
 for the game and other downloadable products to feature.
Following the huge success of this campaign, Philips returned to Matmi to commission a sequel. In the "Cosmic Clean" sequel released a year later, Sonic Simon is joined by Sonic Sophie, and the daring dental duo take off for another 3 level game to spread good dental hygiene habits to the aliens of the Moons of Molar, Planet Plaque and Comet Canine!
See on matmi.com