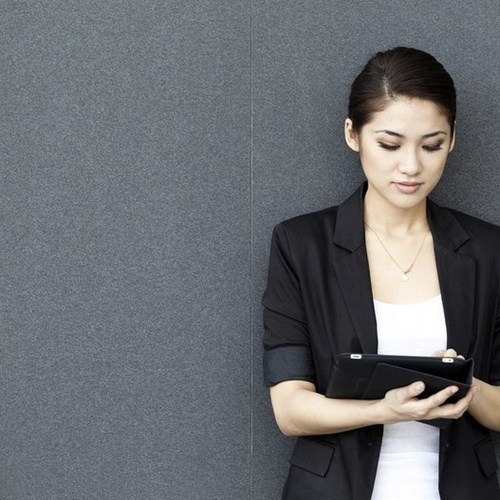 CEO of Perfect Fools Patrick Gardner argues that luxury fashion brands are missing a trick by not taking advantage over tech solutions that connect them with customers, choosing traditional and ineffective advertising strategies time and again.

This year 85 percent of luxury marketers plan to increase their digital media spend significantly, according to a survey by Luxury Interactive. The reason: shoppers spend more time online than ever, with mobile adding a particular boost and growing 70 percent last year. People are using their digital devices to discover style alternatives to save time and money, and as a form of entertainment.
See on www.wired.co.uk
Matmi's insight:
Really cool article explaining the opportunites available to fashion and lifestyle brands to reach audiences; I've just been reading about Topshop, Burburry and Google+ at London Fashion Week, these brands are getting pretty tech savvy!
^MH