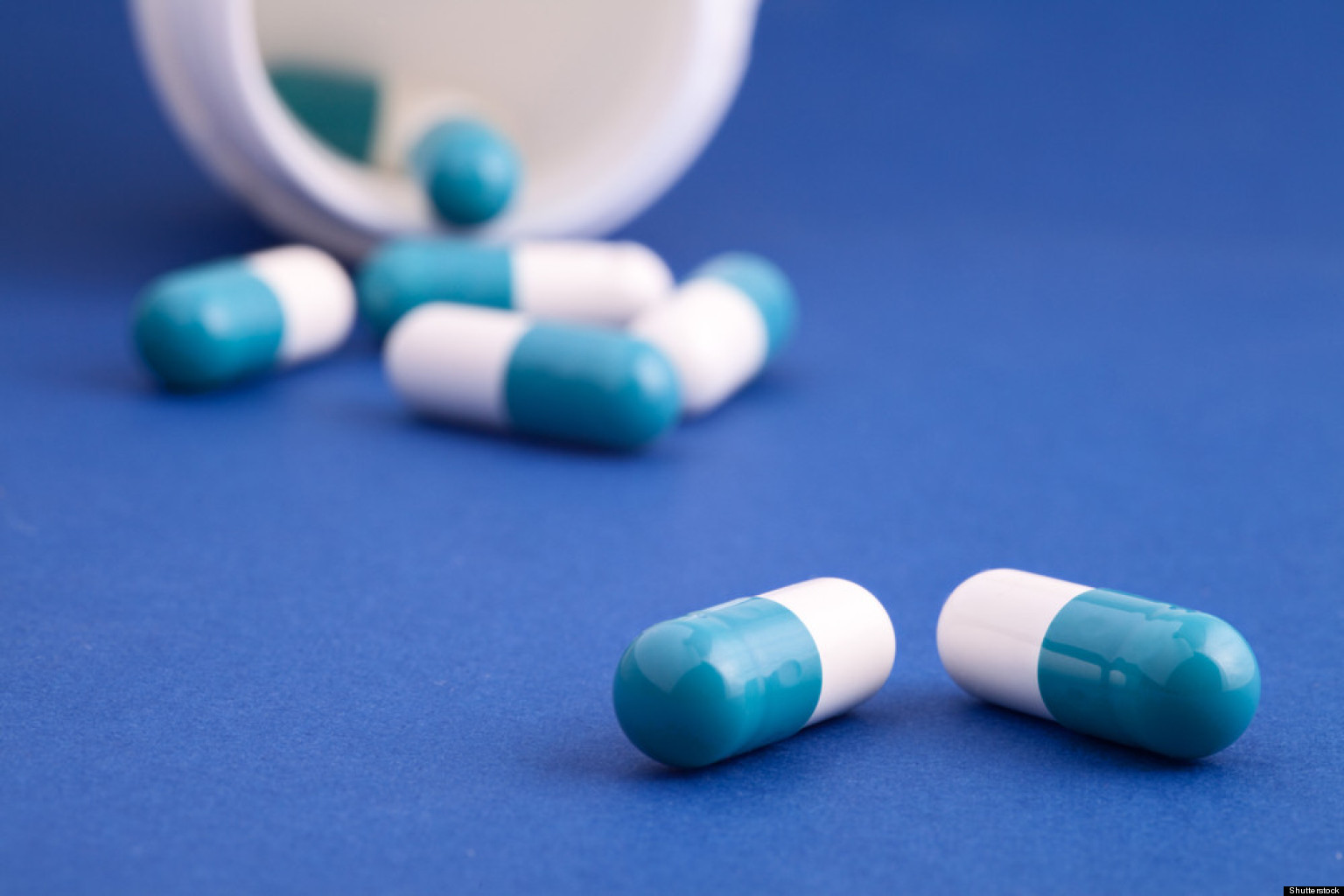 Facebook has experienced overwhelming success like no other website or social network before it. This however, is not a surprise to neuroscientists who have been studying social interactions all over the world. In the past 10 years, neuroscientists have discovered some unusual quirks in the brain that appears to be very socially oriented. The studies have appeared to show that people are socially structured and yearn for this time of communication in everyday life. Why does this matter? Ask Google, Facebook, or any other site vying for people's attention.

From David Rock, of HBR and author of Your Brain at Work: "These types of findings explain the success of social media. We're giving people something that deeply excites the brain in highly condensed form, which keeps them coming back. After all, the brain is built to minimize danger, and maximize rewards, and in a modern society with few real dangers, we focus on the most rewarding activities that take the least effort (minimizing effort is also seen as a reward).

Here's how social the brain is: the brain network that is always on in the background is a region involved in thinking about yourself and other people. This network is so ubiquitous it has been labeled the "default network." When not doing anything else, the brain's favorite pastime is to think about people. We actually turn this region down when we do any active processing, such as doing math. One study showed that inactivity for just two seconds switched the default network back on.

Source: www.socialmediatoday.com
There is no greater high than 10+ Facebook likes on your latest selfie!